Welcome to CP-Stoneman Inc.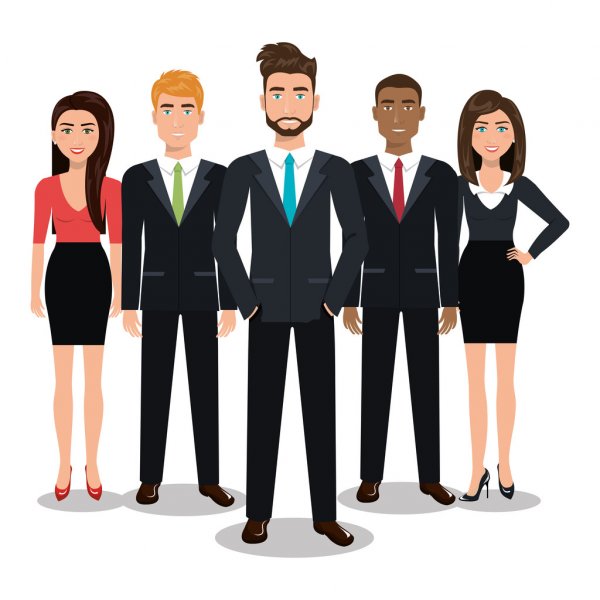 At CP-Stoneman Inc. (CPSI), we leverage over two decades of experience, and has grown as the premier leaders throughout the province of Ontario, Canada, integrating and implementing low voltage technologies in sophisticated Public Address (PA) Systems and Mass Notification Systems (MNS) for international airports, transit & transportation, government buildings, healthcare and industrial markets.
Headquartered in Toronto, our professional team includes sales, technical, engineering, installation, service and integrations technologists, and a dedicated CAD dept.
CPSI is a one-source turnkey business partner that delivers from conception to completion.
What's New


Quick and Easy Implementation:
Installation and setup will only take a few moments.
Full installation service provided.
Complimentary installation support is provided for clients who engage their own engineers.
No need for extensive network cabling as the system can also operate in offline mode.
Short delivery lead time:

< 100x units in 1-2 days
100+ units in 3 day

CrisisGO for Business: Fully customizable Incident Management Platform that coordinates alerts, messages and notifications through communication and security devices across and within first responders, safety teams, organization stakeholders and their communities.
CrisisGO Safety iPass – A System for COVID-19 with optional self-certification, intelligent survey that assigns a badge for facility entry verification, automated screening process, realtime escalation alert and close contact listing. 100% contact-free system.

1 second no-contact temperature scan from 3ft with +/- 0.3°C accuracy (+/- 0.5°F).
Add an extra layer of protection to your facility and help protect your most valuable assets – your human assets.
To ensure that individuals entering a location are not running a high temperature, Aurora introduces the new infrared temperature sensor/detector. It provides alerts when a person is running a high temperature within 1 second.
The system uses an advanced algorithm for detecting and calculating heat signatures. Based on technology developed in Germany, the highly accurate sensor measures with a tolerance of +/- 0.3 degrees Celsius (+/- 0.5 degrees Fahrenheit).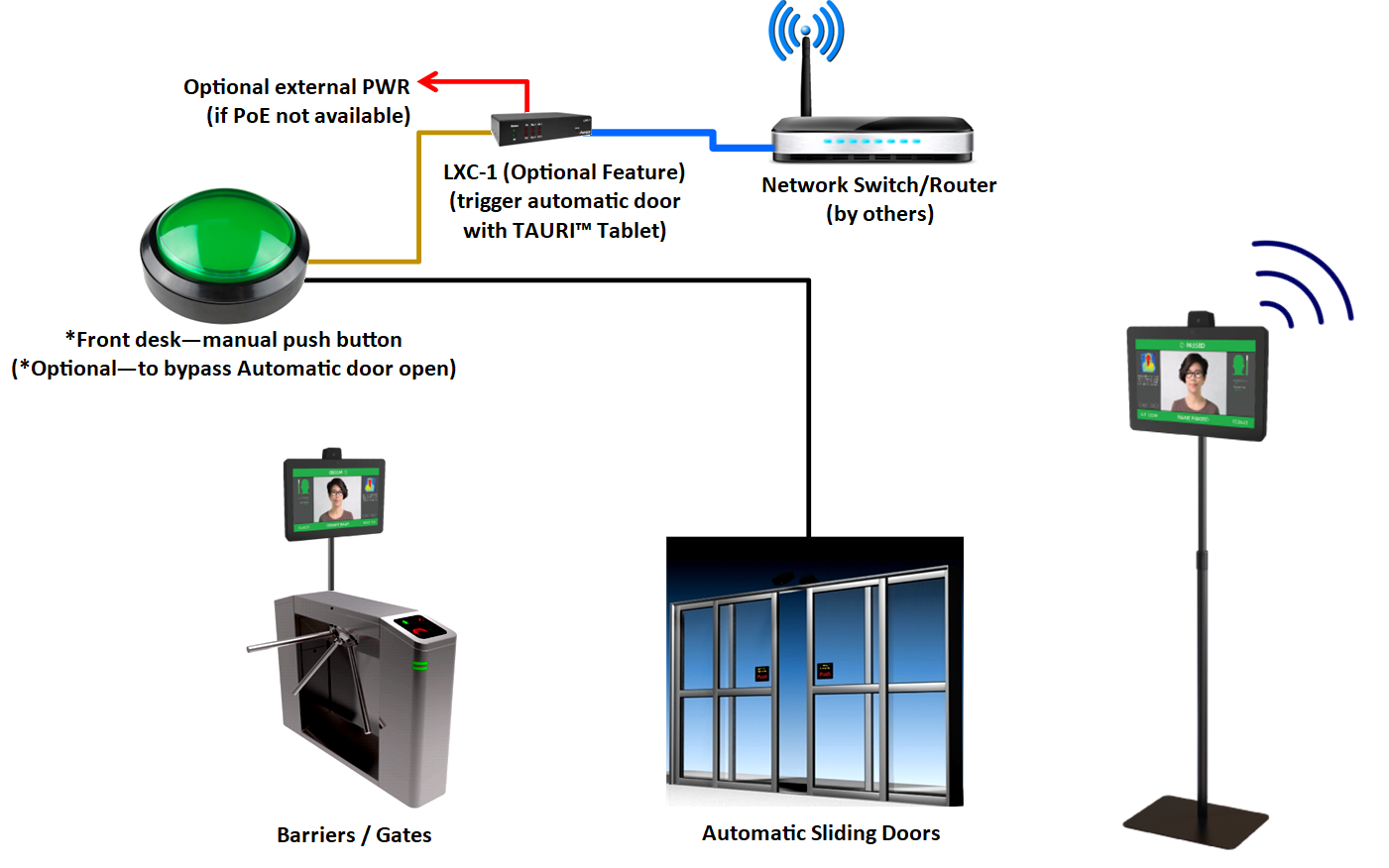 Recent Projects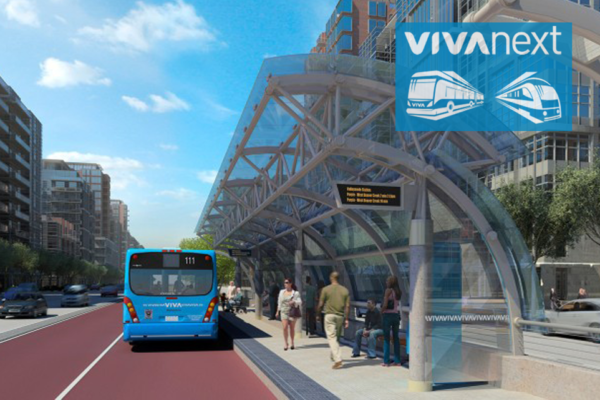 vivaNEXT – York Region Transit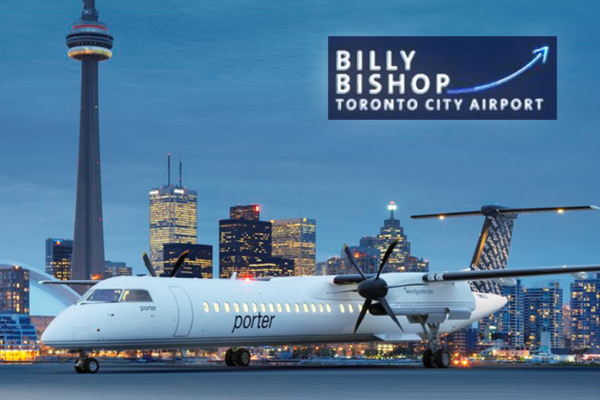 Billy Bishop Toronto City Airport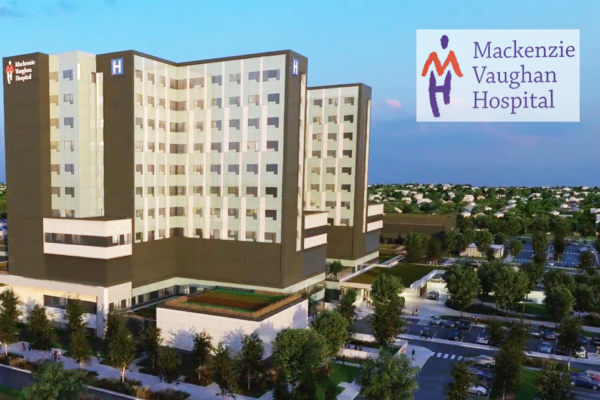 Mackenzie Vaughan Hospital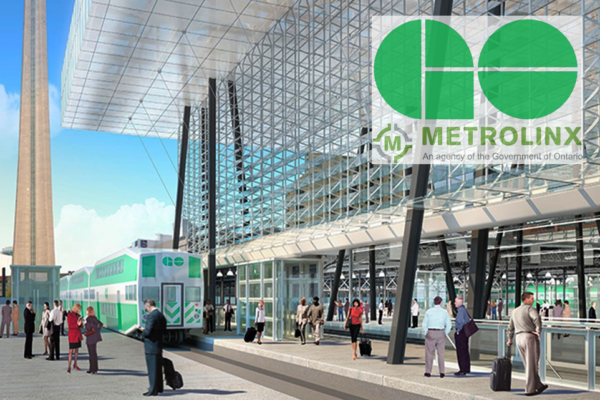 GO Transit – Union Station
What Clients Say?
Here are testimonials from clients that we have worked with and are happy to share
their opinion about the process and the results.
"CP-Stoneman Inc. (CPSI) has demonstrated to AECON/TRISTAR on the VivaNEXT Project - from initial meetings to final installation and beyond - to be thoroughly professional in its approach to engineered audio systems, providing first class delivery, installation and customer support to our clients"

"CP-Stoneman Inc. (CPSI) is one of our Public Address and Security Intercom System's maintainer. CPSI has proven to be a reliable provider. When we need information on the latest technology available for Mass Notification Systems – we call CP-Stoneman Inc."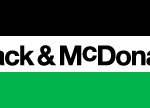 Connect with us and learn more about CP-Stoneman Inc. (CPSI)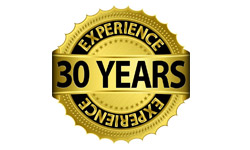 30+ Years of experience in Mass Communication Systems & Integration